We are Happy to Grow with you!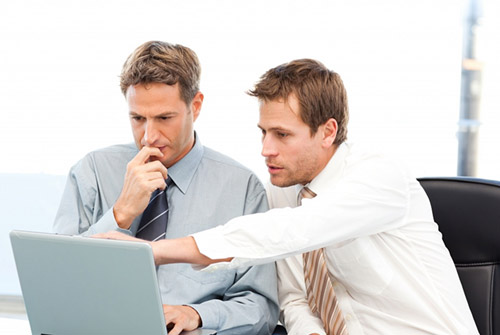 Consult
This is where we sit down, grab a cup of coffee and dial in the details. Understanding the task at hand and ironing out the wrinkles is key.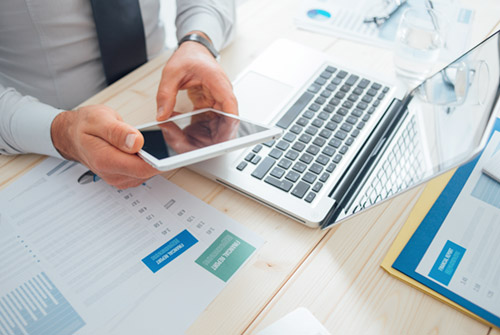 Plan
Now that we have aligned the details, it is time to get things mapped out and organized. This part is really crucial in keeping the project in line to completion.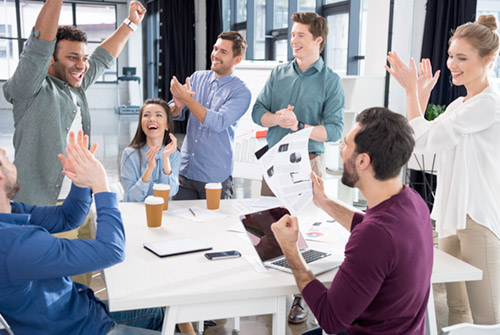 Create
The time has come to bring those ideas and plans to life. This is where we really begin to visualize your napkin sketches and make them into beautiful pixels.
We've Done some Amazing Hirings
Experience a level of quality.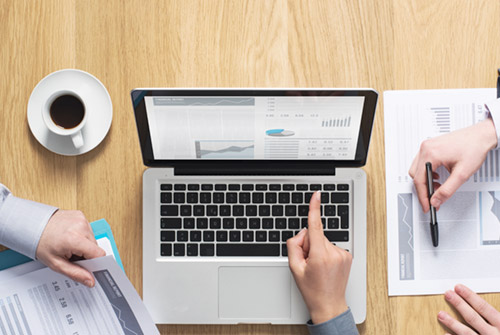 Design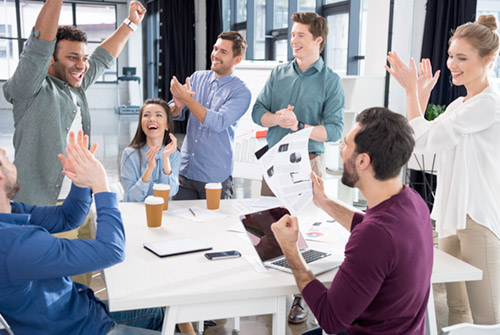 Digital Marketing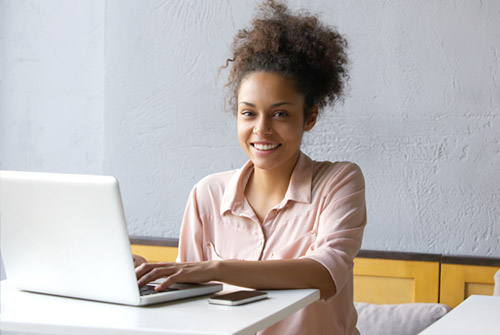 Production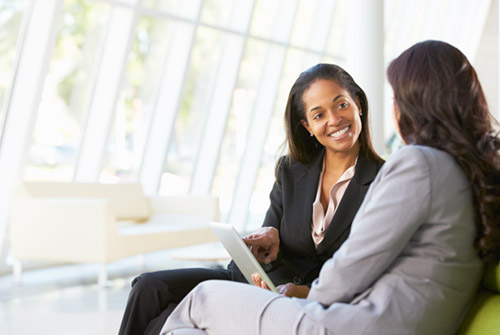 Consulting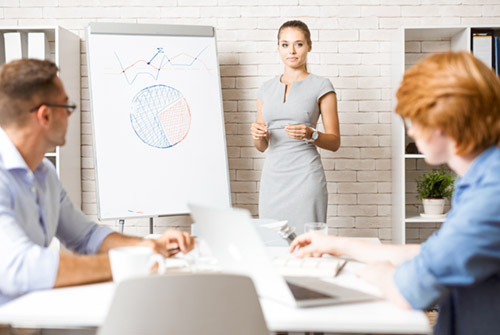 Creative agency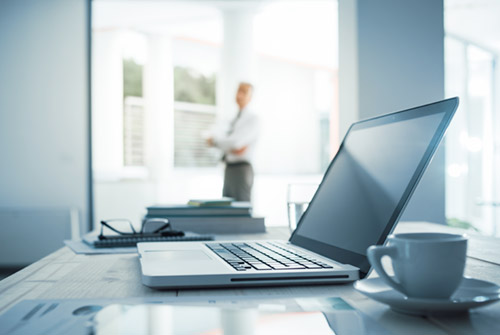 Info Security
© 2021 All rights reserved.